As a parent of a teenager with Down syndrome (DS), you may be wondering how to help your child grow and thrive in the teenage years. While every teenager needs support and positive role models, kids with DS may need extra help developing leadership skills, as well as learning how to handle peer pressure and other social challenges.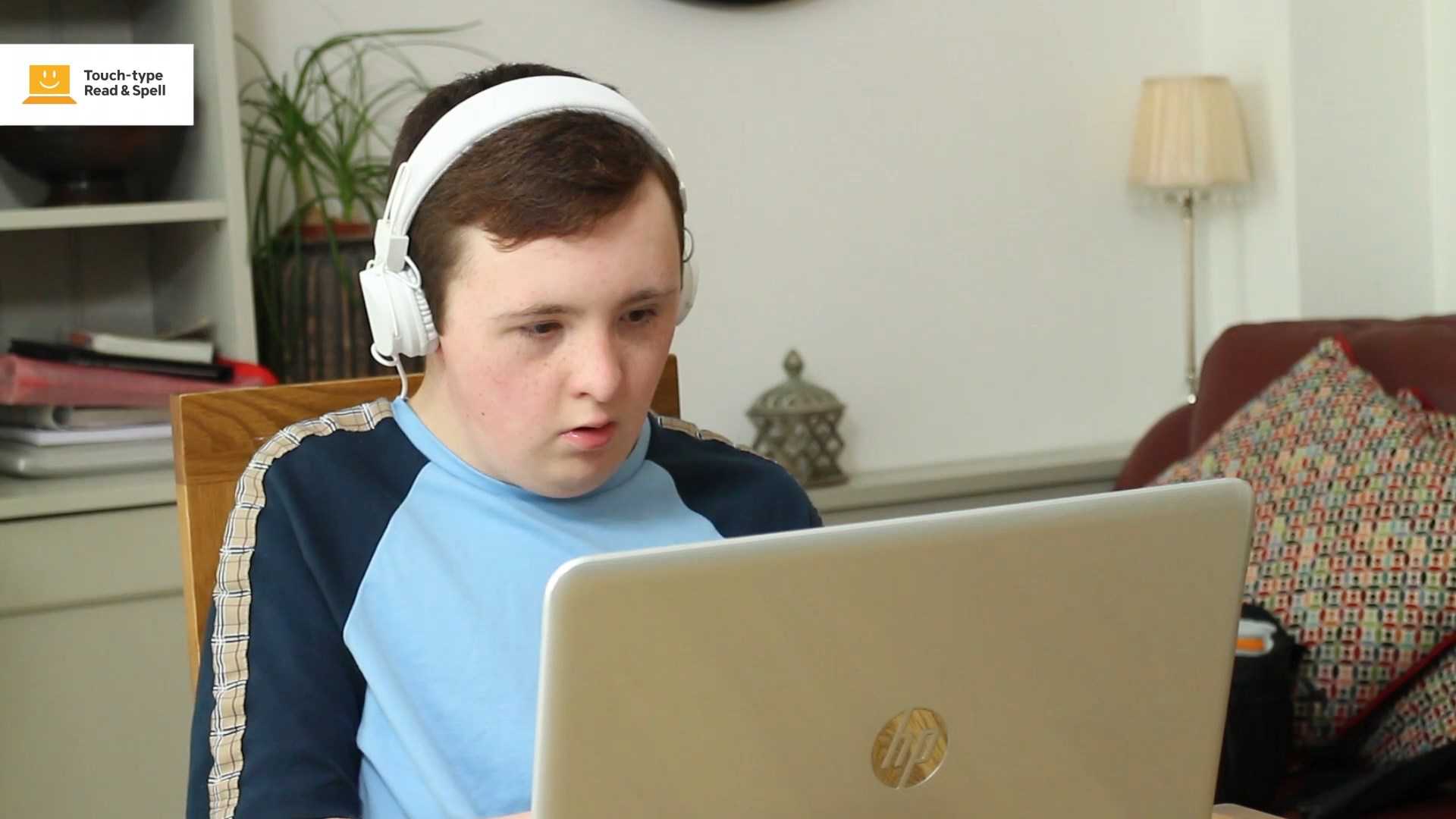 Teenagers with DS need time to enjoy themselves away from school, sports, or other organized activities. This is the time to spend with friends and family, explore new interests, or just relax. It's also a great opportunity to try out some new hobbies or activities that can help you learn something new and meet people who share your interests.
One of the best ways to get active is through sports. There are lots of different sports that teens can play—basketball, soccer, tennis, swimming—and many local organizations offer programs for kids with disabilities.
Sports are not only fun but a great way to stay in shape and stay motivated. Plus, they offer an opportunity for your teen to meet other teens who have similar interests.
If you're looking for things to do with your teenager who has Down syndrome, you've come to the right place. People with Down syndrome are just as capable of enjoying the same activities as their peers without Down syndrome. While there are some differences in how they process information, those differences can be overcome by finding the right activites.
for example, many people with Down syndrome enjoy listening to music and dancing. This can be a great way to help them explore their creative side and stay healthy at the same time! It also gives them an opportunity to engage socially, which is important as they grow into adults.
Someone with Down syndrome might not be able to understand how to play a complicated board game like Monopoly, but that doesn't mean you can't play a game together! A simple game of checkers or Go Fish is perfect for honing skills like strategic thinking and taking turns.
Down syndrome is a genetic condition that affects a person's physical and mental development. According to the National Down Syndrome Society, one in every 691 babies born in the United States is born with Down syndrome, making it the most common chromosomal disability.
Down syndrome can make it difficult for some people to participate in activities like running or sports. If you want to stay healthy and fit as a teenager with Down syndrome, there are many exercises and activities you can do that can improve your strength, flexibility, and cardio fitness without putting too much strain on your body. It's important to consult your doctor before beginning any exercise program so you can determine what kind of physical activity is best for you.
While a teen with Down syndrome may have some different abilities than other teens, this may not stop them from pursuing many of the same interests and engaging in many of the same activities. Here are some activity suggestions for teens with Down syndrome:
Sports can provide great exercise and teach teens how to work as a team. Many sports can be adapted so that they are safe and fun for teens with Down syndrome. Some ideas include basketball, soccer, gymnastics, swimming and track or cross-country running.
Horseback riding can be an excellent activity for teens with Down syndrome. The physical movement of the horse can help build muscles and improve balance. Horseback riding can also be calming and therapeutic. It is important to find a good instructor who is familiar with working with people with disabilities.
Teens with Down syndrome often enjoy dancing, especially when it involves their favorite music. Dancing together can give your teen a sense of accomplishment, as well as help them develop new motor skills.
Cooking classes are a great way for teens to learn about nutrition, kitchen safety, reading recipes and following directions. This will help them develop important skills that they will use.
Teenagers with Down syndrome can also play video games or board games such as Monopoly or Scrabble with their peers. You could also try card games like Go Fish or Uno. Your child may also like to play cards for money against other teens.